About Sounds of Lyons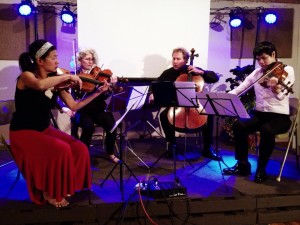 OUR MISSION

Making music accessible, attainable, and available
for people of all ages, all backgrounds,
and all diverse interests.
OUR STORY
Sounds of Lyons is an organization that presents extraordinary musical experiences to the community of Lyons and beyond. Founded in the spring of 2009 by violinist and Lyons resident MinTze Wu, sounds of Lyons is rooted with the belief that music transcends boundaries of genre, class, and tradition. Through creative programming, Sounds of Lyons explores possibilities of uniting different musical elements and incorporating theatrical narratives or visual images in a singularly dramatic and transforming experience.
2009 was the inaugural season with three dynamic programs presented in various points of Lyons: the quirky Rogers Hall, the intimate Lyons Community Church, and the sublime Wildflower Pavilion. 2010 saw the expansion of mini-residency to serve over 1000 students in the St. Vrain School District. 2011 & 2012 continued with the multi-disciplinary, cross-genre programs over the weekend, with the addition of free programs for children "Music on Canvas" and for general public "Music on the River." 2013 & 2014 witnessed the profound shift of energy with the addition of "Celebrating Lyons I & II", in response to the devastating flood. A three-morning workshop "A.M.M." for children ages 4-8 was presented. In 2015, "Celebrating Lyons III" turned into a beautiful collaboration MOSAIC between Sounds of Lyons and The Clarifier Dedication, a true testimony of the creativity, artistry, and spirits of the community.
OUR TEAM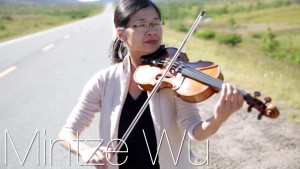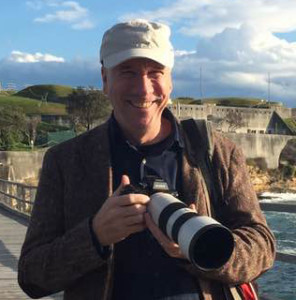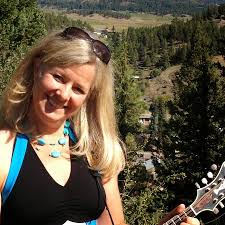 MinTze Wu              Violinist, Founder and Director of Sounds of Lyons
Jem Moore              Graphic Designer, Artistic Advisor, Award-winning Filmmaker
Annie Sirotniak      Production Manager, Director of High Streets Concert Series